In 1985, a large group of musical performers gathered together to produce "We Are the World," an effort to battle famine in Africa. 46 vocalists were involved, and it was epic. But there were still many popular and talented artists of the time missing.
If you could add just one more artist to the ensemble, which would you choose?
List: 
https://www.imdb.com/list/ls096215494/
Poll: 
https://www.imdb.com/poll/PGVMABJUnvs/
4354 Posts
7441 Reply Likes
We can make a better poll, just you and me...
I have actually thought about that over the years. My choice would be Whitney Houston, although she was just starting out at that time.
80's Music Bump!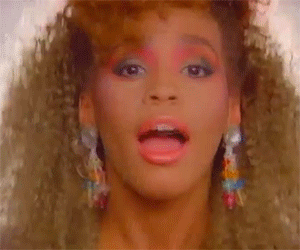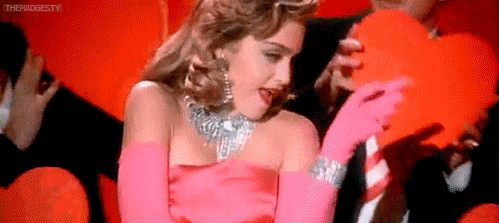 Breumaster,
lol, I saw your comment.  :)  You probably realized this is only for people active during '85.  :D
(Edited)
We are the Pollmakers
We are the IMDbers
We are the ones 
Who make a better poll
So let's start bumping...
(Edited)
'What a good idea! Wasn't the song the States' response to the UK's "Do They Know It's Christmas?" I mean weren't all the artists American so wouldn't artists like Sting and Annie Lennox not be eligible?
FYC:

Al Green
David Byrne (born in Scotland but grew up in the States & an American citizen)
Debbie Harry
(Edited)
Removed Nena and added Aretha Franklin.  :)
Voted Whitney, R.I.P.

One of the defining artists of my childhood and young adulthood.

I should think about her every time I wash benzos down with whiskey, which is pretty much daily.