Some wonderful options, like Lt Gordon/Walter White/Ned Flanders.

The image at no. 29 seems to be missing, but you can replace it.
Could you please remove the character links and write the names instead?
Should be "look-alike".
You should add the titles (or even links to the titles) of the characters listed but without photo. I don't know many of those films so it is hard to look at the characters for a comparison.
Kim Kardashian is not a character. She's barely a person.
Linda Hunt from NCIS: LA looks like Edna "E" Mode, not Mrs. Hogenson.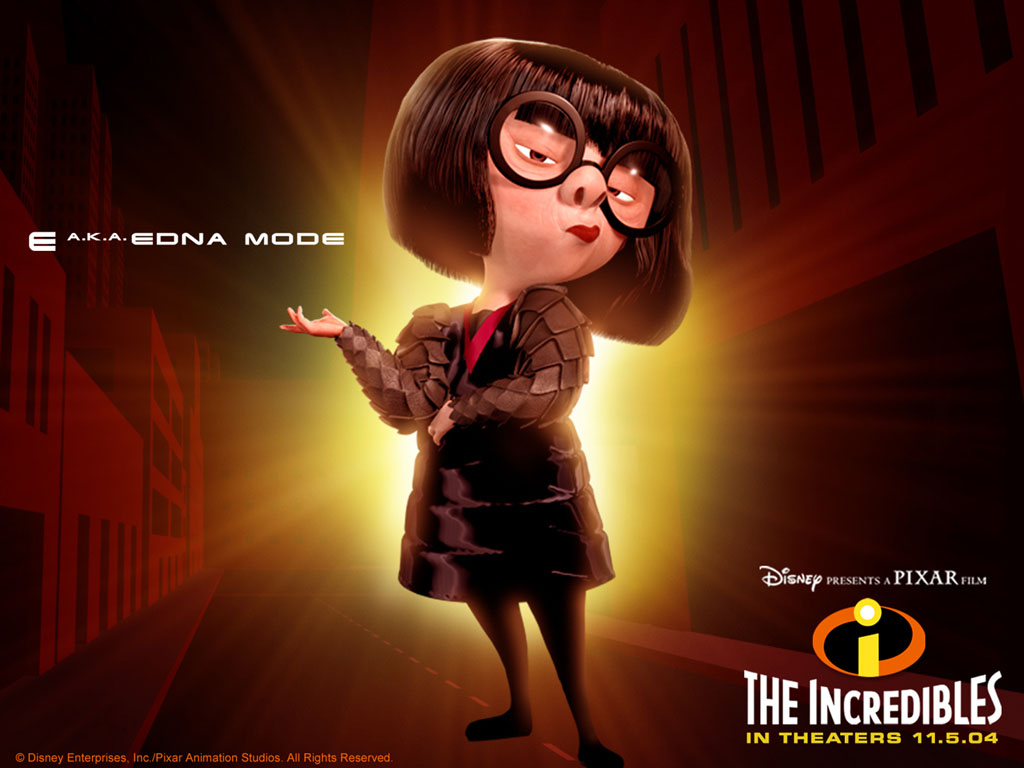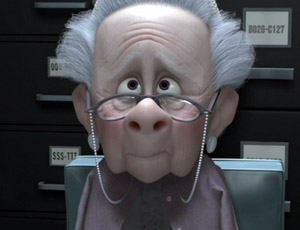 I think Tom Selleck from Blue Bloods looks a lot more like either George Clooney from Men Who Stare at Goats, Burt Reynolds from Smokey and the Bandit or Jim Dangle from Reno 911 than Bob Belcher.
(Edited)
Oh, that's funny: Gary Oldman in 'The Dark Knight' does look like Ned Flanders, lol. That one will probably get my vote. 'Good poll. 
I just see picture with no relation to each other, there is no text or somethin like that. Maybe my browser does'nt work proper. Or is it just the pictures? I'm confused. :(
Paok, 
this Poll is great and I've got one like it, but I've hit a dead end.  :(  Also, you're links to the other characters images don't work.  I thought maybe we could work together to fix you list and maybe I could add my pics?  If not, that's okay.  :)