Great poll!  Undecided.  You should see the Stan Lee show Superhuman.  It's really neat.
(Edited)
Thank you, Buddies.
It's great to have such a rich reaction on such a simple idea. I wonder, no one had that idea before.

Pro
(Edited)
Suggested edit:

Keep those wannabe heroes away. I'm sure to die by being buried under ruins when they're near.

And did you mean for the discussion link to only be the word "here", or did you accidentally remove the word "Discuss"?
Good idea but I'm not sure about the choice of images, quality-wise I mean, especially number 3, which is like taken from a Youtube still frame/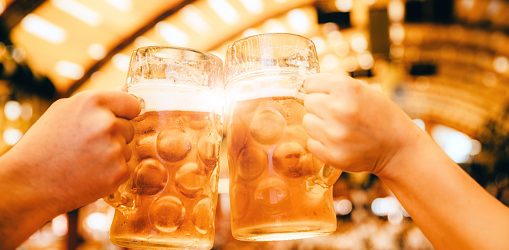 C O N G R A T S
(Edited)