Sorry, can't decide between Seven and Fight Club! - They're both magnificent.
Good one! My vote would probably go to 'Seven.'
I still do not see gone girl, but so far my vote would be for Fight club
The first few times I looked at this poll, I was too busy admiring it and trying to decide among the four, lol, so I didn't notice a little syntactic hiccup. May I suggest the following edit? ('Below in bold; switched the word order.) 
These four movies directed by
David Fincher
all have
twists.
They're all crazy! All of the main characters burn in hell, somehow.
Subversive and mean. But high tension and high quality cinema.

Congrats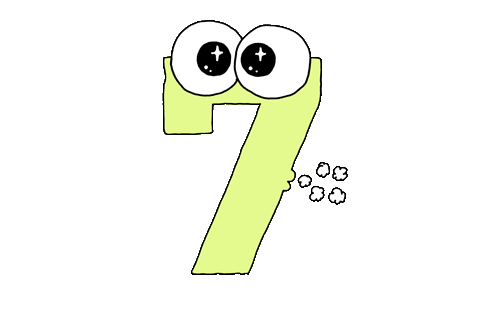 (Edited)